Virtual Chief Financial Officer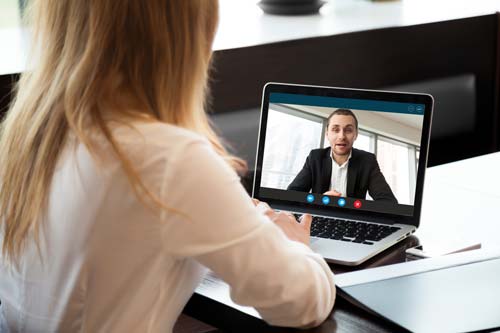 Full-Time CFO
Abundant Returns provides unparalleled personalized Virtual CFO services to a wide range of clients throughout the Atlanta area. As your full-service financial firm, our team is here to ensure that all of your financial decisions are made carefully and with your best interests in mind. Small Businesses hire a Virtual CFO to provide strategic financial guidance.

Virtual CFOs
We are ready and able to serve as your outsourced financial leader and guide along your path to success. Business Owners need someone managing their finances and accounting systems, Abundant Returns qualified team of professionals can be hired at a fraction of the cost of maintaining traditional in-house financial management departments.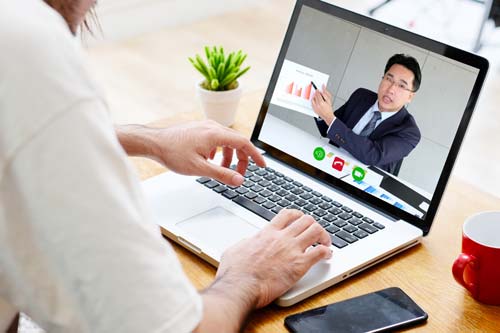 Benefits Of Hiring A Full-Time CFO
You receive a higher-performing, lower-cost financial team and Virtual CFO with the best accounting software on the market. When your company hires a VCFO they have the added benefit of gaining all of the connections and knowledge of that individual or team. Abundant Returns is your VCFO in Atlanta and the surrounding area.
Diverse Industry Experience
Over 200 Years Of Collective Experience

A major benefit of choosing Abundant Returns as your full spectrum tax and financial professionals is you gain access to our full team of highly experienced CPA's, Enrolled Agents, Business Consultants, Financial Experts and staff that can assist you. Our professional team members enjoy working with clients who are building successful businesses that concentrate on growth and development. We stand by our work and welcome further auditing and second opinions because we KNOW our team has covered all the bases to keep more money in your pocket. Our founder, Larisa Humphrey, built this company on a strong foundation of ethics, accuracy, and honesty. As an IRS Enrolled Agent she has earned the privilege of representing taxpayers before the Internal Revenue Service by passing a rigorous three-part test on tax law for individuals and businesses.
Don't just take our word. Our clients will tell you.
"I saved $429,000 in my first year. This was the best business decision I ever made."
- John D.
"I have been using Abundant Returns Tax Services for years. They are the best. You should give them a try. I am sure you will agree."
- Mark K.
"Very helpful. I feel that they saved me the most money possible. They also gave me advice for the following year in order to save even."
- Katherine H.