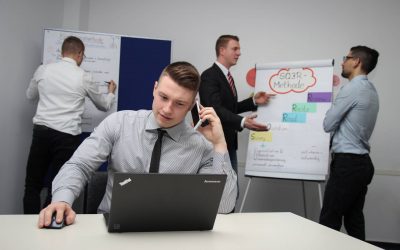 Are you satisfied with the taxes you pay? Are you confident you're taking advantage of every available break? Is your tax advisor giving you proactive advice to save on taxes? If you're like most business owners and professionals, you're not satisfied with the taxes...
read more
Don't just take our word. Our clients will tell you.
"I saved $429,000 in my first year. This was the best business decision I ever made."
– John D.
"I have been using Abundant Returns Tax Services for years. They are the best. You should give them a try. I am sure you will agree."
– Mark K.
"Very helpful. I feel that they saved me the most money possible. They also gave me advice for the following year in order to save even."
– Katherine H.