Devise Your Strategy
Tax Planning Services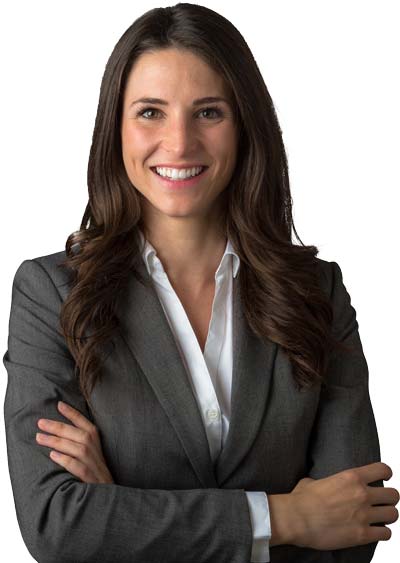 Strategize
Tax Planning is the process of finding legal tax strategies in the Internal Revenue Tax Code to reduce your tax liability. This is the same tax code that allows billionaires to pay less tax than the average person. Since these strategies are in the tax code, they are 100% legal for everyone to utilize to minimize their taxes.

Reorganize
Proper tax planning may include changing your business structure, reorganizing your investments, moving assets to entities that require less tax, or rearranging the way business is done. Every business tax plan is different because it must be specifically tailored to fit your life. We'll work closely with you to create a plan that covers as much of your business and your life as possible.
Reduce Your Liability 
Maximize Your Profits
The goal of tax planning is to organize your financial affairs in an effort to reduce your federal and state tax liability and maximize your tax benefits. You can reduce your income, increase your deductions, and take advantage of a tax credit. We will help businesses grow by calculating the taxes properly and at the same time give you suggestions in order to plan your finances in the best possible way. To help you along, we cover the major federal taxes to which you may be subject. We'll suggest tips for avoiding problem areas and for saving your tax dollars.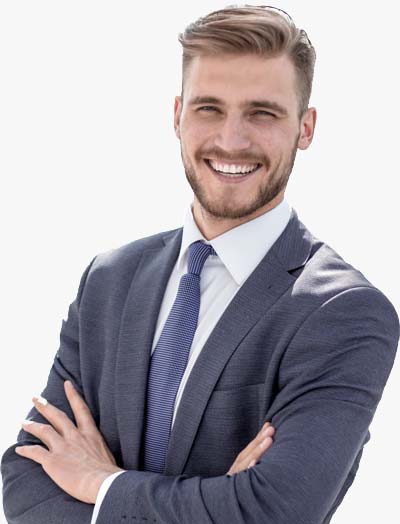 Benefits Of Tax Planning Strategies
Many people believe tax planning is only for wealthy individuals and owners of mega-successful businesses, however, that couldn't be farther from the truth. Long term tax planning can benefit any individual or business owner that wishes to increase their earnings by reducing their income tax liability. Whether you are a U.S. citizen, an expatriate, or the owner of an international business, Abundant Returns' qualified tax preparers will provide you or your business with significant benefits in more way than one.
Take Advantage Of Deductions
Over 200 Years Of Collective Experience
A major benefit of choosing Abundant Returns as your full spectrum tax and financial professionals is you gain access to our full team of highly experienced CPA's, Enrolled Agents, Business Consultants, Financial Experts and staff that can assist you. Our professional team members enjoy working with clients who are building successful businesses that concentrate on growth and development. We stand by our work and welcome further auditing and second opinions because we KNOW our team has covered all the bases to keep more money in your pocket. Our founder, Larisa Humphrey, built this company on a strong foundation of ethics, accuracy, and honesty. As an IRS Enrolled Agent she has earned the privilege of representing taxpayers before the Internal Revenue Service by passing a rigorous three-part test on tax law for individuals and businesses.
Don't just take our word. Our clients will tell you.
"I saved $429,000 in my first year. This was the best business decision I ever made."
- John D.
"I have been using Abundant Returns Tax Services for years. They are the best. You should give them a try. I am sure you will agree."
- Mark K.
"Very helpful. I feel that they saved me the most money possible. They also gave me advice for the following year in order to save even."
- Katherine H.