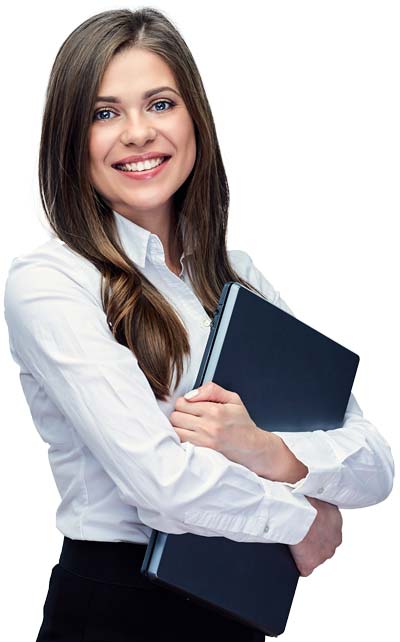 Hire A Local Expert
Abundant Returns helps people just like you regain their financial independence and resolve problems ranging from delinquent tax debt to offers of installment agreements. We'll handle the heavy lifting so you can focus on your business and personal well-being. The longer you wait to act, the more IRS tax liability problems will stack up and become more severe.

Don't Delay
Don't wait to ask for help with tax relief from the taxing authorities. Reach out to us today so we can work through your situation and help you find relief from the IRS. We're up to date with IRS regulations and laws, and we'll be by your side every step of the way. We can review the amount owed, and work to develop monthly payments that work for you to pay the taxes required.
We Will Stand Up For You
Abundant Returns understand how difficult dealing with the IRS and states taxing agencies can be. It is stressful, intimidating, and can leave you feeling hopeless. Crippling back taxes and penalties only add up to make matters worse. We make sure you don't have to go through this process alone. We will help protect you from the IRS, inform you of your rights as a taxpayer, and resolve your tax problems so you can reclaim your life.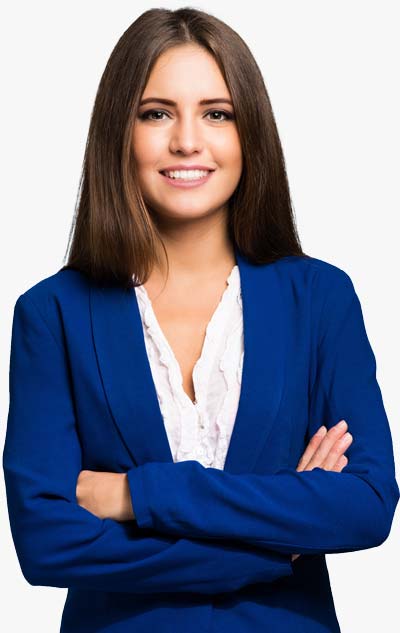 Over 200 Years Of Collective Experience

A major benefit of choosing Abundant Returns as your full spectrum tax and financial professionals is you gain access to our full team of highly experienced CPA's, Enrolled Agents, Business Consultants, Financial Experts and staff that can assist you. Our professional team members enjoy working with clients who are building successful businesses that concentrate on growth and development. We stand by our work and welcome further auditing and second opinions because we KNOW our team has covered all the bases to keep more money in your pocket. Our founder, Larisa Humphrey, built this company on a strong foundation of ethics, accuracy, and honesty. As an IRS Enrolled Agent she has earned the privilege of representing taxpayers before the Internal Revenue Service by passing a rigorous three-part test on tax law for individuals and businesses.
Don't just take our word. Our clients will tell you.
"I saved $429,000 in my first year. This was the best business decision I ever made."
- John D.
"I have been using Abundant Returns Tax Services for years. They are the best. You should give them a try. I am sure you will agree."
- Mark K.
"Very helpful. I feel that they saved me the most money possible. They also gave me advice for the following year in order to save even."
- Katherine H.