Atlanta Tax & Financial Services
Solving your Financial Puzzle
We work with businesses to develop strategies in Atlanta and across the entire USA to solve your financial puzzle. From helping you to increase profits and cash flow, boosting tax savings, gaining larger returns, or resolving financial issues – Our Experienced Teams keep more money in your pocket.
Let Us EMPOWER You With Wealth Strategies To Grow Your Business And Meet Your Financial Management Needs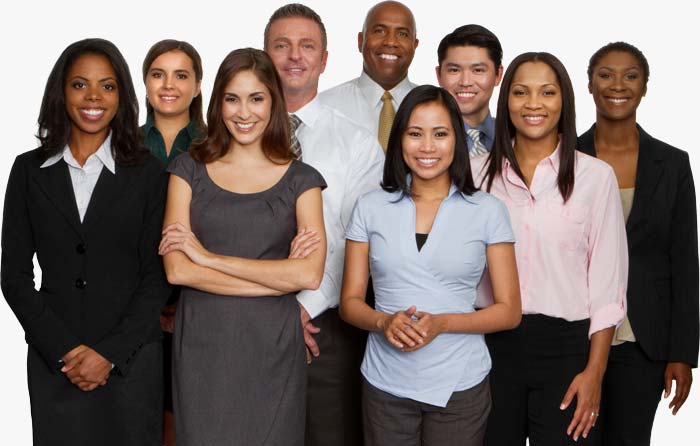 CERTIFIED TAX PLANNERS, TAX STRATEGIST, & BUSINESS CONSULTANTS
With 200 cummulative years of industry experience our certified tax professionals are here to solve the puzzle in a way that keeps the most money in your pocket.

We saved one client $439,000 in one year.
If that wasn't enough, they also received a $12,000 refund at the end of that year. How is your refund looking?

Over 95% of our clients pay Minimal taxes.
If you are left paying taxes at the end of the year – you need second opinion. We will review your books, analyze your tax returns, and simplify your payroll and reporting to help you side-step tax penalties and fees.
LET US ANALYZE YOUR PREVIOUS TAX AND FINANCIAL DECISIONS
Atlanta Financial Services
From entity creation, consulting, tax services, and bookkeeping. We can help you every step of the way. When we say full-service, we mean it.
Industry Focused Services To Fit YOUR Needs
Trusted by Our
Our clients for 29 years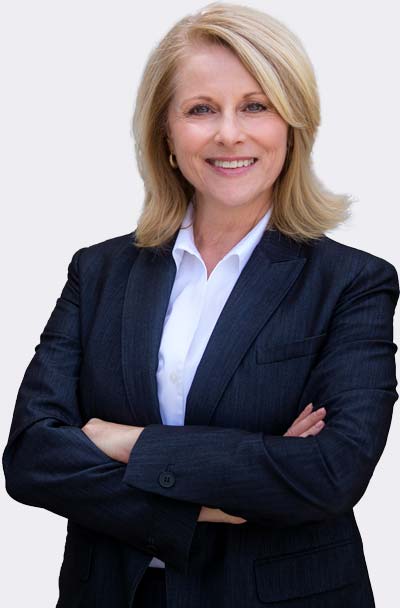 Our team members enjoy working with clients who are building successful businesses that concentrate on growth and development. We stand by our work and welcome further auditing and second opinions because we KNOW our team has covered all the based to keep more money in your pocket.

Nearly 200 5-star reviews
Feedback is crucial, we want your experience to be as seemless as possible to ensure your satisfaction.

Free Online Information
We prove our wealth of knowledge not just with results, but with series of books, webinars, and more!
I am so happy that I followed the recommendation of a friend to use this service, very impressive. The staff is very professional and yet friendly. My returns were completed with the utmost attention given to finding every possible penny to keep in my favor. Job well done!
There is a reason why our mission statement is…
"Keep more money in your pocket!"
Don't just take our word. Our clients will tell you.
"I saved $429,000 in my first year. This was the best business decision I ever made."
– John D.
"I have been using Abundant Returns Tax Services for years. They are the best. You should give them a try. I am sure you will agree."
– Mark K.
"Very helpful. I feel that they saved me the most money possible. They also gave me advice for the following year in order to save even."
– Katherine H.