Strategic Tax Planning To Keep More Money In Your Pocket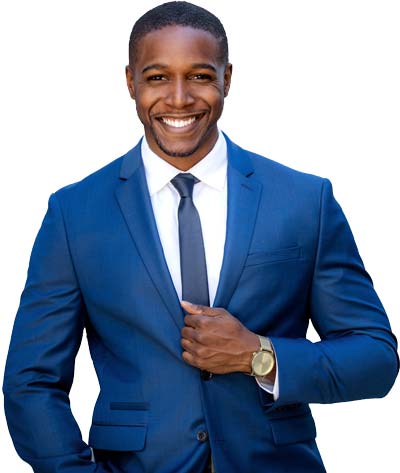 Reduce Your Tax Liability
Abundant Returns works closely with our clients to learn everything we can about their financial puzzle. Our professional team of tax experts strictly adheres to state and federal tax laws while finding every legal tax deduction possible to reduce your liability.

The Information You Need

Abundant Returns ensures that our clients have all the information they need to make strategic business decisions. We work hard to put our clients in the best possible financial situation. Our experts give you peace of mind that your money is growing and working in your best interest.
Tax Saving Strategies – The Missing Piece In Your Financial Puzzle
Our certified tax planners are well versed in every nuance of the tax code. We work closely with you to understand every aspect of your personal and business finances in order to uncover every tax break and deduction possible. Abundant Returns' trusted tax experts know how and when to strategically raise your Adjusted Gross Income (AIG) to contribute to long term tax saving. Conversely, we know when it may be a good idea to lower your AGI to qualify for certain services or to lower your tax bracket and taxable income. It isn't enough to just know tax law, you have to be able to put that knowledge into action.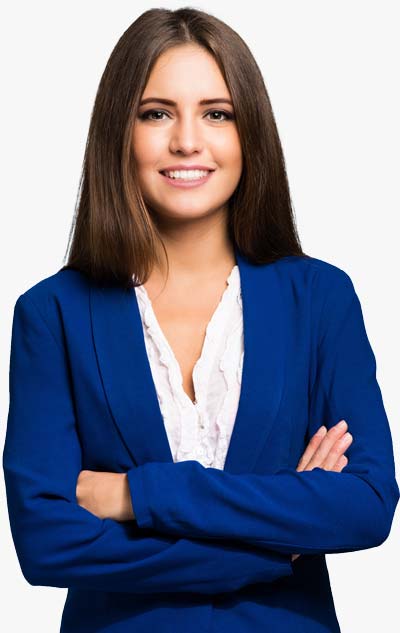 Strategies That Work For You
We want you to feel confident in your tax planning strategy. Confident that you are taking advantage of every write-off that you are entitled to. When you work with us you have peace of mind knowing the trusted team at Abundant Returns is staying on top of every legal deduction, credit, loophole & strategy in the tax code.
Getting a business deduction for 100% of their medical expenses
Double deductions for car & truck expenses 
Receiving a monthly check for servicing their own business
Keeping more money in their pockets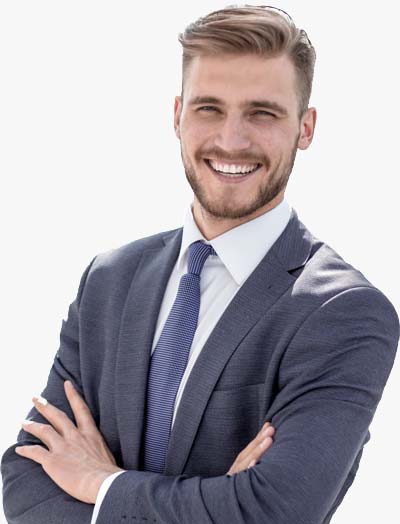 Tax Planning For Retirement
Tax planning is an integral part of saving for your retirement plan. When you retire your paycheck stops – but paying taxes does not. The professional team of tax experts at Abundant Returns educates you on the pros and cons of different savings plans. For example, we work closely with you to help decide between a traditional IRA and a Roth IRA by going over the timing of the tax advantages of each, and how that would affect your personal financial situation.
HSAs
Contributions to Health Savings Accounts (HSAs) are typically not subject to federal income tax, and these earnings will grow tax-free. Too few Americans are taking advantage of these non-traditional savings accounts designed to help people pay for out-of-pocket medical expenses.
Did You Know?
Earned income (ie: wages and salaries) is the highest taxed income there is.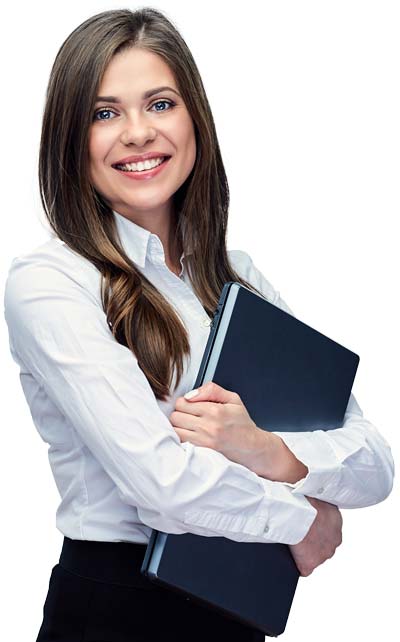 Tax Avoidance is NOT Tax Evasion
The expert team at Abundant Returns will create a proactive, personalized tax plan tailored to your specific situation. This is done by utilizing legal loopholes, tax credits, deductions, and more. Be like the billionaires. Instead of paying Uncle Sam, use our legal tax strategies to eliminate your tax bills. Invest that money in your business and watch it grow.
Did You Know You Can Write-Off:
Monetary Gifts To Family (Gift Tax Deduction)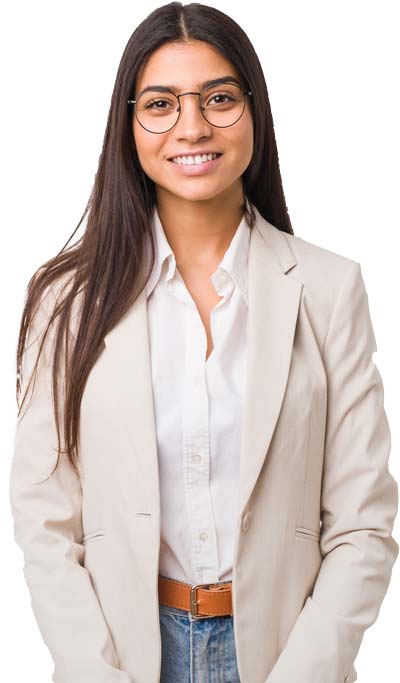 Why Should You Implement Personalized Tax Strategies?
Tax laws aren't fair. They're written to favor people who make money a certain way –- through businesses and investments, primarily real estate investments. The best way to pay less tax is to do what the government wants you to do. Why try to fight the IRS when it's so easy to just follow the rules, make more money, pay less tax, and still sleep at night? It's not how much you make that determines how much tax you'll pay –- it's how you make it.
Your Proactive Tax Strategy only works if you develop a custom plan for your own circumstances. Tax laws are constantly changing. To pay the least amount of tax legally possible, have frequent meetings with your Certified Tax Coach and make sure he or she is keeping current on the tax law changes. Your Proactive Tax Strategy only works if you act. The faster you and your team put the dozens of ideas you'll receive into action, the sooner you'll put money in your pocket.
Over 200 Years Of Collective Experience
A major benefit of choosing Abundant Returns as your full spectrum tax and financial professionals is you gain access to our full team of highly experienced CPA's, Enrolled Agents, Business Consultants, Financial Experts and staff that can assist you. Our professional team members enjoy working with clients who are building successful businesses that concentrate on growth and development. We stand by our work and welcome further auditing and second opinions because we KNOW our team has covered all the bases to keep more money in your pocket. Our founder, Larisa Humphrey, built this company on a strong foundation of ethics, accuracy, and honesty. As an IRS Enrolled Agent she has earned the privilege of representing taxpayers before the Internal Revenue Service by passing a rigorous three-part test on tax law for individuals and businesses.
Don't just take our word. Our clients will tell you.
"I saved $429,000 in my first year. This was the best business decision I ever made."
- John D.
"I have been using Abundant Returns Tax Services for years. They are the best. You should give them a try. I am sure you will agree."
- Mark K.
"Very helpful. I feel that they saved me the most money possible. They also gave me advice for the following year in order to save even."
- Katherine H.