Working at Abundant Returns
We are growing and looking for game changers to join our team. We have an inclusive culture and team environment. Our offices operate as members of a large family while bringing our clients along to enjoy the experience. We're excited to employ additional creative and enthusiastic team members.
We strongly value team members and we believe that the company's success and an accomplished team are coupled together. As a member of our team, we will provide you with the resources, training, and relationships you need to have a productive and successful career.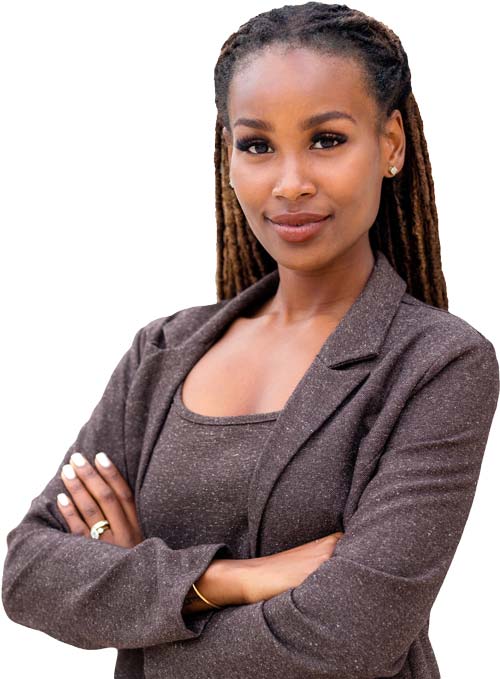 Internship & Summer Leadership Program
We are looking for students to join our team. We offer year-round programs to give students a firsthand experience in the finance industry. You will have the opportunity to develop your financial acumen and business skills. This program will allow you to work directly with clients and experienced professionals.
Experienced Hires
We are also looking for professionals with experience who are passionate about improving the financial lives of others. We help our employees to add to their current talents and develop new skills. As a team, together we can make a difference in the lives of thousands of clients.
Apply Today
We are always looking for talented individuals to join our team. If you are interested in working with us in the Atlanta Georgia area, please send your resume and CV to