Keep Track Of All The Pieces – Bookkeeping And Accounting Services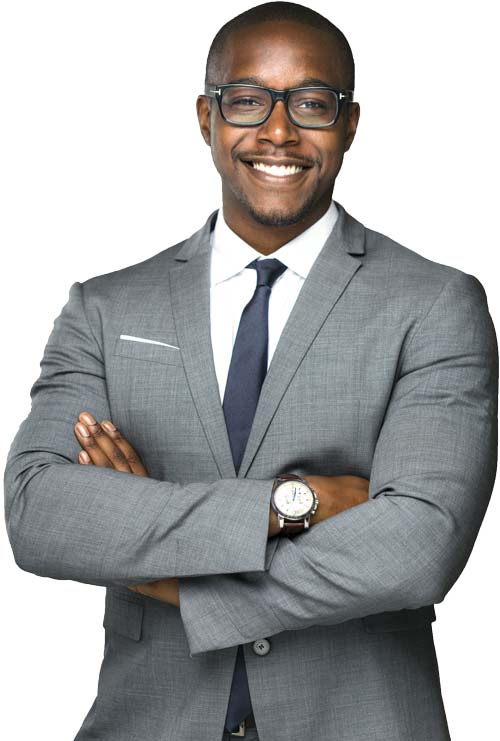 Connect With Qualified Accountants


Full Spectrum Financial Firm

In addition to helping you pay less tax, we also help business owners increase cash flow, make informed business decisions with our virtual CFO service, tax planning, comply with IRS standards, battle lawsuits, nurture business growth, and secure the best investments.
Know Where Your Money Is Going
Our dedicated bookkeepers are experts at tracking every item you need to help you run your business most effectively. From basic bookkeeping documents such as income and expense statements, cashflows statements, and balance sheets to more complex tasks including billing for goods sold or services provided to clients, recording receipts from customers, recording depreciation and other adjusting entries, verifying and recording invoices from suppliers, monitoring accounts receivable, processing employees pay, payroll tax, profit and loss reporting, and filing tax returns.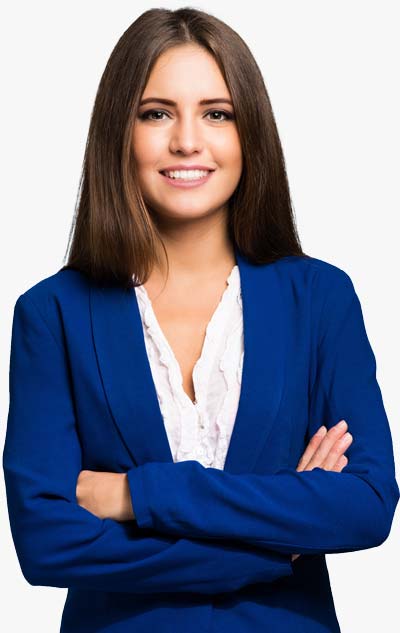 Benefits Of Professional Bookkeeping Services
Bookkeeping is the first step in any accounting firm's process and possibly the most important one. Bookkeeping services for small businesses will compile all financial data – from sales to payroll – and turn them into easy-to-read statements that are ready for future review. At Abundant Returns, we make your life easier by helping you manage these areas, explaining them, and keeping you informed of your progress. We're always here, ready to help and make sure you understand your financial statements so you can make well-informed business decisions.
Monthly Financial Reporting
Better Relations with Investors
Over 200 Years Of Collective Experience
A major benefit of choosing Abundant Returns as your full spectrum tax and financial professionals is you gain access to our full team of highly experienced CPA's, Enrolled Agents, Business Consultants, Financial Experts and staff that can assist you. Our professional team members enjoy working with clients who are building successful businesses that concentrate on growth and development. We stand by our work and welcome further auditing and second opinions because we KNOW our team has covered all the bases to keep more money in your pocket. Our founder, Larisa Humphrey, built this company on a strong foundation of ethics, accuracy, and honesty. As an IRS Enrolled Agent she has earned the privilege of representing taxpayers before the Internal Revenue Service by passing a rigorous three-part test on tax law for individuals and businesses.
Don't just take our word. Our clients will tell you.
"I saved $429,000 in my first year. This was the best business decision I ever made."
- John D.
"I have been using Abundant Returns Tax Services for years. They are the best. You should give them a try. I am sure you will agree."
- Mark K.
"Very helpful. I feel that they saved me the most money possible. They also gave me advice for the following year in order to save even."
- Katherine H.