Payroll Taxes Generally Fall Into Two Categories: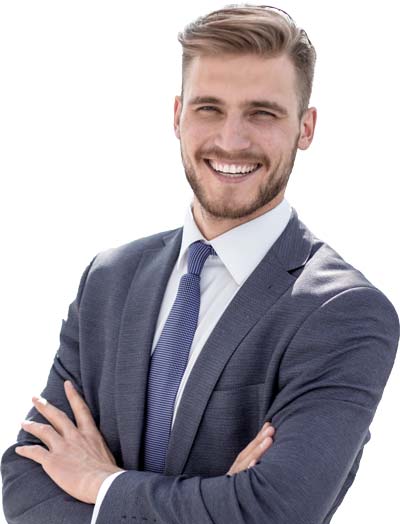 Deductions From An Employee's Wages
The first kind are of taxes those that employers are required to withhold from employee's wages, also known as withholding tax. These taxes cover the advance payment of income tax, social security and medicare contributions, and various insurances, like unemployment and disability. These taxes are paid to the federal and state taxing jurisdictions and are available as refunds.

Employer Paid Per Employee's Wages
Income taxes withheld from payroll are not final taxes, they are prepayments. Employees must still file income tax returns showing how much tax they actually owe after write-offs, in order to claim the amounts withheld as payments. The second kind of payroll tax is a mandatory tax employers pay because they employ workers. These taxes can be fixed or be proportionally linked to an employee's pay.
Expert Payroll Solutions
As a full-service financial company, Abundant Returns will help you design and tailor a payroll plan that fits the needs of your business and your budget. Our experience working with small businesses runs deep and our expert payroll services provides you with personalized service whenever you need. Pay your employees with ease with our payroll processing and payroll reports. Abundant Returns works with businesses of all sizes to develop a payroll system that will ensure running payroll goes as smoothly as possible each time.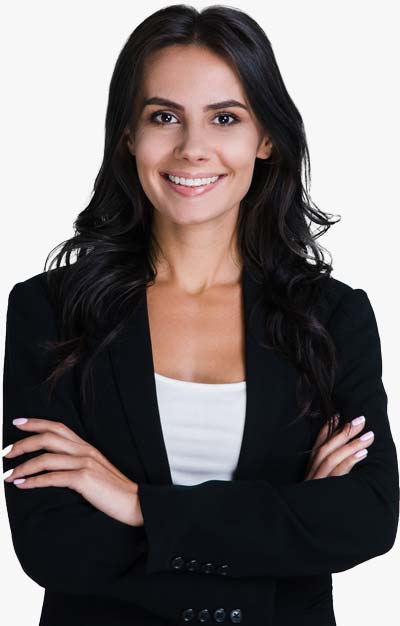 Benefits Of Business Accounting Services
Bookkeeping is the first step in any accounting firm's process and possibly the most important one. Bookkeeping services for small businesses will compile all financial data – from sales to payroll – and turn them into easy-to-read statements that are ready for future review. At Abundant Returns, our top-notch customer service makes your life easier. We help you manage these areas, explaining them, and keeping you informed of your progress. We're always here, ready to help and make sure you understand your financial statements so you can make well-informed business decisions. As a full-service financial firm we are here to help large and small business owners with accounting services, tax filings and payments, and business consulting services.
Monthly Financial Reporting
Better Relations with Investors
Over 200 Years Of Collective Experience
A major benefit of choosing Abundant Returns as your full spectrum tax and financial professionals is you gain access to our full team of highly experienced CPA's, Enrolled Agents, Business Consultants, Financial Experts and staff that can assist you. Our professional team members enjoy working with clients who are building successful businesses that concentrate on growth and development. We stand by our work and welcome further auditing and second opinions because we KNOW our team has covered all the bases to keep more money in your pocket. Our founder, Larisa Humphrey, built this company on a strong foundation of ethics, accuracy, and honesty. As an IRS Enrolled Agent she has earned the privilege of representing taxpayers before the Internal Revenue Service by passing a rigorous three-part test on tax law for individuals and businesses.
Don't just take our word. Our clients will tell you.
"I saved $429,000 in my first year. This was the best business decision I ever made."
- John D.
"I have been using Abundant Returns Tax Services for years. They are the best. You should give them a try. I am sure you will agree."
- Mark K.
"Very helpful. I feel that they saved me the most money possible. They also gave me advice for the following year in order to save even."
- Katherine H.