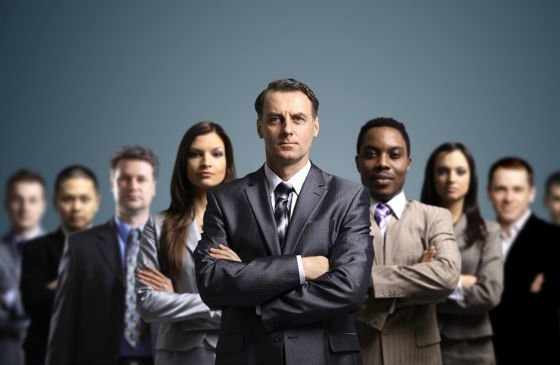 We scour the Internal Revenue Tax Code and thoroughly examine each client's
income and business options to rescue every deduction, credit and tax advantage
possible.
We are trained in the art of long term, pro-active tax planning.
We are required to adhere to the American Institute of Certified Tax Coaches
(AICTC) Code of Ethics which provides assurance that the strategies and ideas
used to create your tax plan stay within the boundaries of the law.
Our services will help you to:

Our business clients make more money and pay less tax by taking advantage of government loopholes. But is takes more than just learning about the hundreds of loopholes available to start paying less tax today. You also need to put these ideas in action – and that's where we come in. You need a team of professionals you can trust to give you the best advice and develop your proactive tax strategy.
Our services aid business owners in complying with IRS standards, battle lawsuits, increase cashflow, make informed business decisions, nurture business growth
and secure the best investments. We make your life easier by helping you manage these areas and keeping you informed of your progress.
Our team will be there every step of the way to make sure you receive the best
results possible.
  OFFICE HOURS
| | |
| --- | --- |
| Monday – Friday | 9:00AM – 6:00PM |
  OFFICE LOCATION
Abundant returns has educated me on tax laws and tax benefits that meet my needs. I'm proud to call them my accountant. And, they have AMAZING customer service!
We will never use Turbo Tax again!!! Trying to save money my husband and I tried to complete our returns with Turbo Tax and were appalled at the amount we were going to have to pay. Finally I remembered that many of my coworkers highly recommended Abundant Returns and we were blessed to meet with one of Larisa's tax preparers. She was so knowledgeable about business vs. personal returns and we actually received money instead of writing a check. Thank you!!!
I am very pleased with the personable staff at Abundant Returns Tax Service. This is my 10th year having the company complete my personal taxes. I started a new company and Abundant Returns is also providing the company with bookkeeping service. They offer all in one services, just what you need.
Abundant Tax Returns and Larisa Humphrey has done such a wonderful job for me year after year! I have complete confidence in her knowledge of tax law and, what a relief it is to have her on my side.
Abundant Returns has great service and a friendly staff. Larisa is very knowledgeable about tax strategies for small businesses. I also used Larisa to set up my LLC. Awesome service!