Maximize Your Refund!
Take that family vacation you've wanted instead of owing taxes or receiving much less than what you could with Abundant Returns!
MAXIMIZE YOUR REFUND!

• The one experience 80% of our clients have had that has the potential to increase their refund by $500 or more, but never think to use

TAKE HOME MORE CASH!

• A surprising way to add another $1,000 to your refund check! (Most tax preparers miss this)

STOP MISSING OUT ON DEDUCTIONS!

• 5 deductible fees you are paying right now that are not currently being used to increase your refund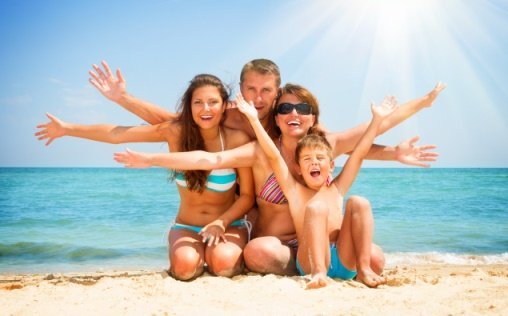 OFFICE HOURS
| | |
| --- | --- |
| Monday – Friday | 8:00 – 17:00 |
  770-451-6330
  OFFICE LOCATION
Abundant returns has educated me on tax laws and tax benefits that meet my needs. I'm proud to call them my accountant. And, they have AMAZING customer service!
We will never use Turbo Tax again!!! Trying to save money my husband and I tried to complete our returns with Turbo Tax and were appalled at the amount we were going to have to pay. Finally I remembered that many of my coworkers highly recommended Abundant Returns and we were blessed to meet with one of Larisa's tax preparers. She was so knowledgeable about business vs. personal returns and we actually received money instead of writing a check. Thank you!!!
I am very pleased with the personable staff at Abundant Returns Tax Service. This is my 10th year having the company complete my personal taxes. I started a new company and Abundant Returns is also providing the company with bookkeeping service. They offer all in one services, just what you need.
Abundant Tax Returns and Larisa Humphrey has done such a wonderful job for me year after year! I have complete confidence in her knowledge of tax law and, what a relief it is to have her on my side.
Abundant Returns has great service and a friendly staff. Larisa is very knowledgeable about tax strategies for small businesses. I also used Larisa to set up my LLC. Awesome service!
Make An Appointment
Don't delay! Make an appointment with Abundant Returns today and start saving on your taxes.